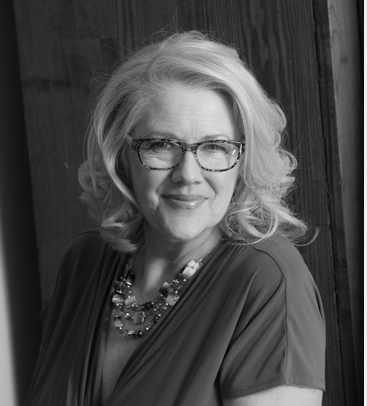 Chantale Tardif
Real Estate Broker
Sorry, this entry is only available in French.
Read more
Daniel Gommier
Real Estate Broker
An apprentice manager, Daniel has demonstrated his entrepreneurial spirit at a young age by starting his own housekeeping business while completing his DES.He has also worked in the aeronautical field, as well as in general construction, where he was able to acquire solid experience in house framing, roofing, and several types of projects, such as […]
Read more
(Français)
Équipe de direction provinciale
Anna-Maria Retsinas
Marketing manager
Anna-Maria has accumulated a vast wealth of knowledge and experience in high-end real estate marketing and sales throughout her 19 year career. Joining the Sotheby's International Realty Quebec team 10 years ago, Anna-Maria has played a defining role in establishing the framework for the growth and integration of the Sotheby's International Realty Quebec brand. As […]
Read more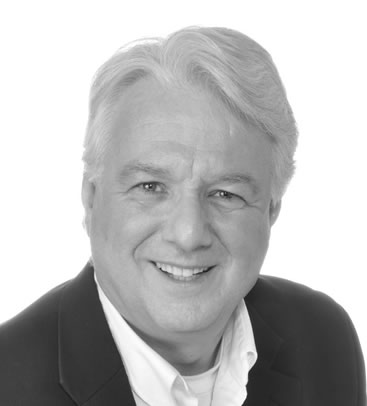 Daniel Dagenais
Agency Executive Officer
His real estate career began in 1981, after he earned his B.B.A. from UQAM in 1984 and worked in sales for large companies such as Xerox and ADP. In 2004, he returned to real estate. Wanting to make a difference in the industry, he has been elected since 2009 to the Board of Directors of […]
Read more
(Français)
Équipe de stratège numérique
Une vraie équipe dédiée pour mieux vous servir.
(Français)
Nous avons des bureaux corporatifs à Montréal, Laval, Québec, Tremblant, West-Island, North-Hatley et je peux vous recevoir à mon bureau personnel de Ste-Adèle.
Notice on cookies
By continuing your navigation, you agree to the use of cookies by Chantale Tardif and third parties to adapt the navigation, content and advertising to your preferences and interests, and to collect data to statistical purposes. To learn more, click here.