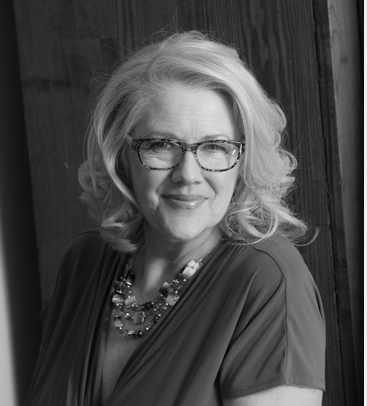 Chantale Tardif
Real Estate Broker
Sorry, this entry is only available in French.
Read more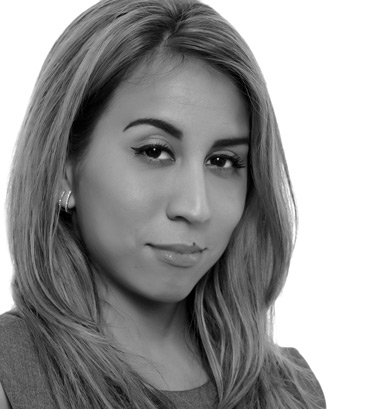 Viviana Patron
Real Estate Broker
Joie de vivre, empathy, dynamism and professionalism are adjectives that describe some of the best qualities of this young woman who is passionate about real estate. Her many years of working in customer service have helped her develop exceptional communication skills. Always listening to her clients, dedicated and patient, she is always looking for solutions […]
Read more
(Français)
Équipe de direction provinciale
Tania Deleva
Marketing manager
Tania is a creative marketer who is always driven by the desire to succeed with a positive attitude. She has extensive experience in digital, social media and traditional marketing. As a professional, she has over 10 years of experience in marketing and communications. She has held various management positions including roles with Avon Canada, Language […]
Read more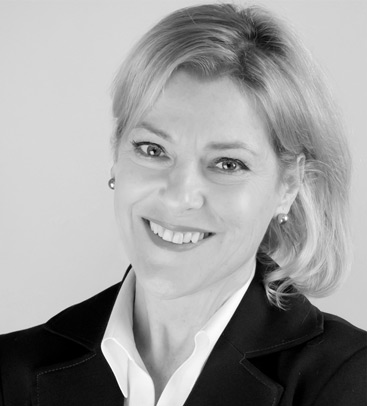 Johanne Turenne
Agency Executive Officer
Johanne has over 15 years of experience in residential and commercial real estate, in addition to experience in sales, business development, marketing and human resources across multiple industries. She worked with Sotheby's International Realty Quebec over the past few years as a very successful Certified Real Estate Broker, and prior to this, owned and operated […]
Read more
(Français)
Équipe de stratège numérique
Une vraie équipe dédiée pour mieux vous servir.
(Français)
Nous avons des bureaux corporatifs à Montréal, Laval, Québec, Tremblant, West-Island, North-Hatley et je peux vous recevoir à mon bureau personnel de Ste-Adèle.
By continuing your navigation, you agree to the use of cookies by Chantale Tardif and third parties to adapt the navigation, content and advertising to your preferences and interests, and to collect data to statistical purposes. To learn more, click here.